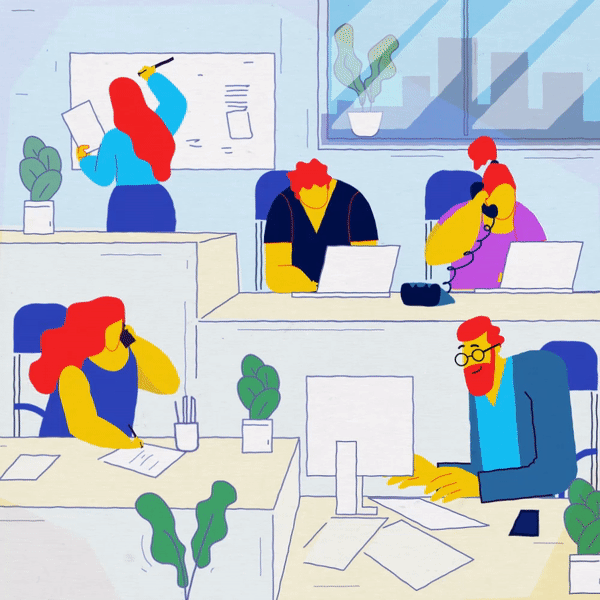 Built by putting together the personal credos of a like-minded team
We work in an entirely flat structure, ranks only being necessary for administration. Everyone owns their pieces of work and the owners are workers too. And within this paradox lies the passion - the passion to learn, the passion to excel and the passion to grow.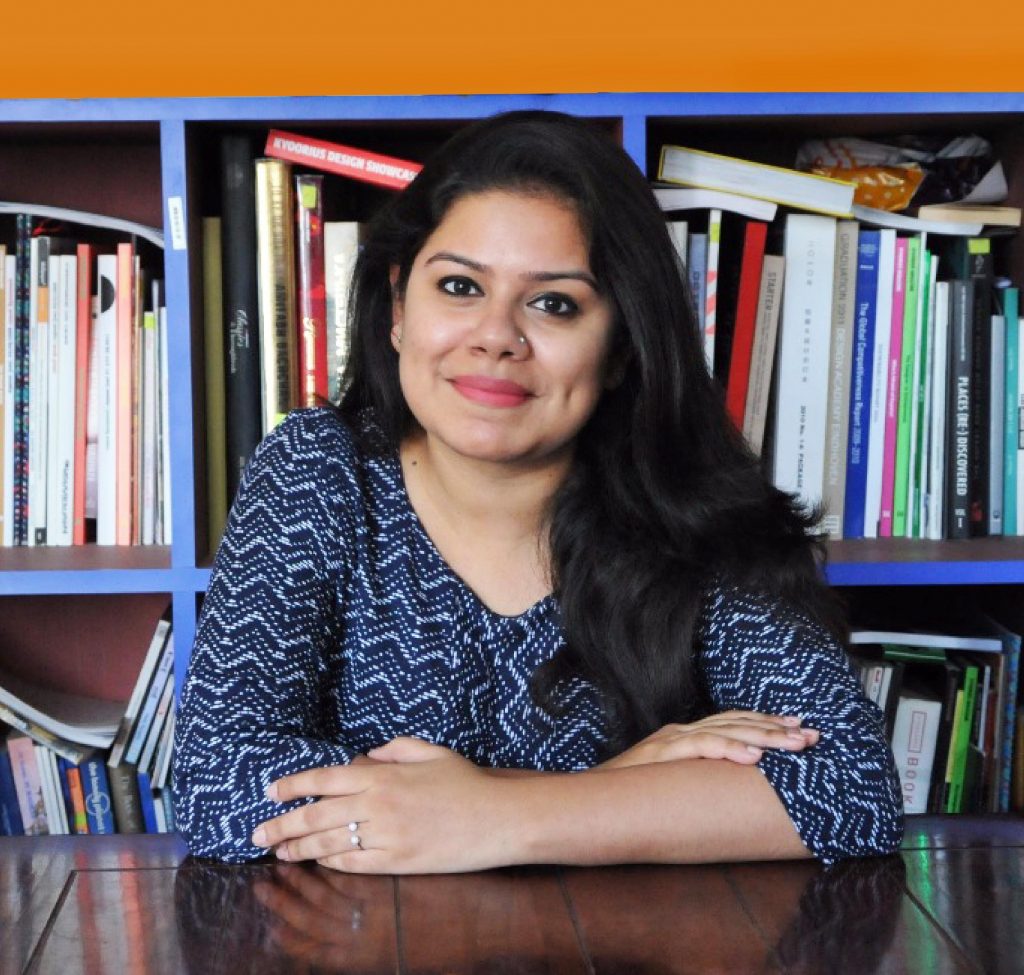 A multi-cultural ethos from being brought up all over India; discipline, inculcated through being an Army Officer's daughter; and a highly evolved sense of her own grammar of life's design, Shriya is like the CPU which tries to make sense of all the data that has been fed into it.
The data is the chaos of every sensory input she gets at every moment and her binary code is art & design. Once every experience has been filtered through this code, it becomes one more byte of information that is filed away into Shriya's memory. And ends up being a part of her effort to comprehend the fundamental nature of the diverse visual languages that exist around her to which she contributes her share of creativity.
Her knowledge, however, is not just instinctive. Proper training has honed it into a keen edge. She pursued a Bachelor's degree in Communication Design from Symbiosis Institute of Design (Pune) and has followed it up with over 10 years of professional work experience in some of India's finest design agencies.
In that period she has also managed to be many other things:
Four times external Jury at Symbiosis Institute of Design, Pune
Guest lecturer on topics such as Branding Principles, Basic Graphic Design and Design Management at Symbiosis Institute of Design, Pune.
A jury member at India's Best Design Studio Awards presented by POOL Magazine (www.indipool.com) for the year 2015 & 2016 for the category 'Best UI-UX Design Studio', 'Best Craft Design Studio' & 'Best Young Design Studio'.
Full of pep and joie de vivre, Shriya infuses the ambience and the people around her with energy in an effort to keep the atmosphere lively. Yet, she remains an easy-going person, building a team through friendship and a sense of community.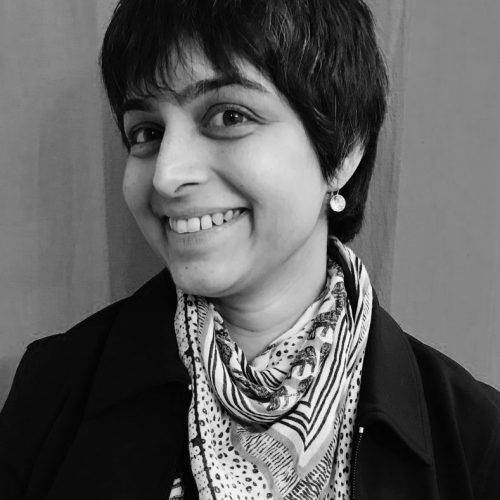 Creating delight and designing great experiences – two sides to Neha's personality. Luckily, both these go hand in hand to create what Neha calls her passion and her calling - 'designing experiences that delight'. She has used her instinctive flair for this to help clients find connections between people, brands, products, and services.
This need to 'connect' things up took hold of Neha in her youth and she chose to train herself with a master's degree in Design Ethnography from the University of Dundee, Scotland and a master's degree in Communication Management from the Pune University.
Great! The theory part was now imbibed. What about the practical bits? That came from 12 years of enriching industry experience in research + strategy + design. In the process, she has found one useful question; 'why?' It helps her get to the root of everyday things, 'contextually'. As an ethnographer, 'why?' has helped her see the world as a playground to understand how distinct users from diverse backgrounds, cultures, and beliefs co-exist in one basket. This interest being piqued while working on multi-national clientele like Unilever, Reckitt Benckiser, Pepsico, Coke, and BBC. When the 'why' joins 'context', it helps her understand the 'how'.
Currently consulting on ethnicity in design and global design trends, she has, in her past, headed INDI Research - an individual venture with INDI Design in Pune, worked as a Design Research Consultant with Nurun-part of Publicis Worldwide (Shanghai), BBC (Manchester), Matt&John, PDD (London), Titan (Bangalore); as a Research Manager with Quantum Consumer Solutions (Bangalore) and as a Design Researcher with Tata Elxsi (Bangalore) and Elephant Design (Pune).
Being about as curious as a cat about various ethnicities and ethnographic trends, she loves meeting people from different cultures and spends her free time sketching or creating some DIY stuff - a current project is a crochet blanket for her one-year-old nephew.
Specialities: User Research, Ethnography, Design Thinking, Design Research, Usability, Branding and Strategy, and Trends Research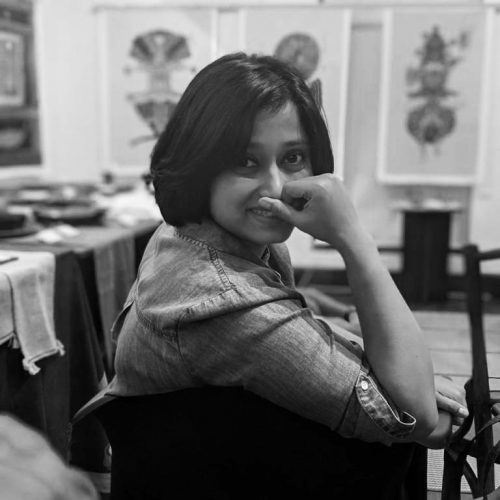 When your heart, head, genes, training, and experience all come together in one glorious whole, what do you get? You get Neha Arun, a creator of emotional, experiential and pragmatic design for brands.
Most people inherit money. Neha inherited artistic sensibilities from her artistically inclined family. Having lived in an atmosphere dedicated to creativity, Neha naturally made it her life and work. From her upbringing at home to educating herself at the National Institute of Design was but a step. Her professional training at NID made her an expert in translating design language and visualizing out-of-the-box design solutions.
That's not all though. Neha is constantly inspiring herself through exposure to varied new experiences of new cultures, music, and people she meets. Each new encounter finds some form of expression in her designs.
Her experience, too, has been vast and multifaceted. Prior to becoming a consultant at Kern Culture, she led the design team of a well-known international branding consultancy in Bengaluru where she created design strategy for clients in the jewellery, food and furniture industries.
The desire to follow her own design philosophy, creativity, and spirit led her to start a niche design firm, based out of Pune, where she undertook product design, graphic design, and branding projects. Alongside doing all this, she continues to teach; building a great rapport with her young students. This interaction with young minds keeps her design thinking youthful, fresh and vibrant, helping her understand the beat of the modern Indian consumer.
On a more personal note, Neha is a fun-loving and free-spirited person with art and music in her blood. Constantly looking for new experiences, she is also a good mixer, becoming the heartbeat of every group with her vivacity. Her observation and imitation skills are extraordinary. Which means, any personality traits or behavioural quirks you have will soon appear in her social set – and you will have an alter ego.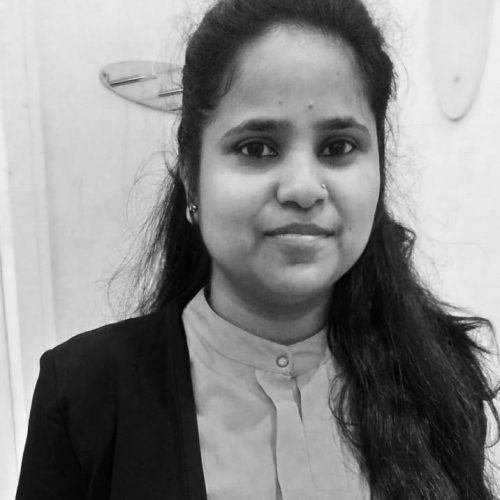 Laxmi is a B.Com graduate from Mumbai University. A working professional for the past 8 years, she has worked in multiple roles, including Sales, Financial Consultant, Store Operations. Currently, she is an associate HR and Assistant at Kern Culture.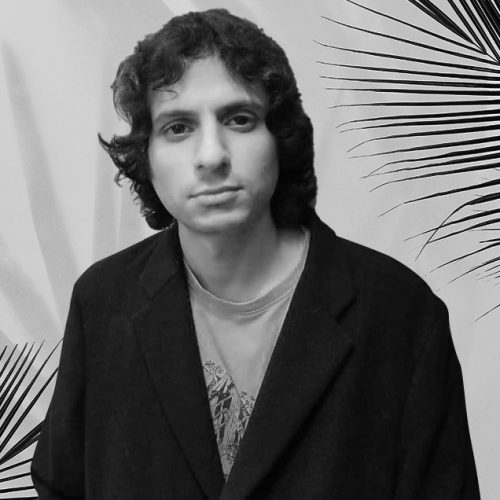 After almost a decade of experience in advertising, it's safe to say Shahan has a clear understanding of the industry and the standards required to meet clients' demands. Rustomjee Builders, Jumjoji the Parsi Diner. Moglix Solutions and Citi Bank are just a few clients he has worked on, along with a host of Public Sector Banks. He continues to be a student of the art while adapting to the ever-changing world of advertising.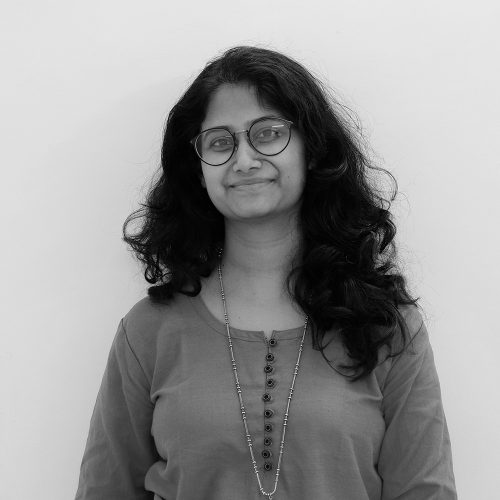 Indian by instinct and British by process orientation – these are the two qualities that make Isha a great award-winning UI/UX designer. And one who is the right human to create web experiences for the Indian consumer.
The web is not the place to make mistakes – there's so much content that you make one mistake and your audience is gone elsewhere.
Our filter for a 'no-mistakes' web experience for your clientele, Isha, uses technology awareness and communication thinking to create this experience.
Having worked in the UK and currently consulting for clients based in the US, she boasts extensive global experience in the field of UI and UX. She is extremely process-oriented and stern in her reasoning, courtesy her British education and training, and yet flexible in her attitude to creative navigation, courtesy of her Indian roots. Bang in the middle of this lies the understanding of Indian consumers and their user scenario for building a user navigational architecture and developing the best possible design language for any product.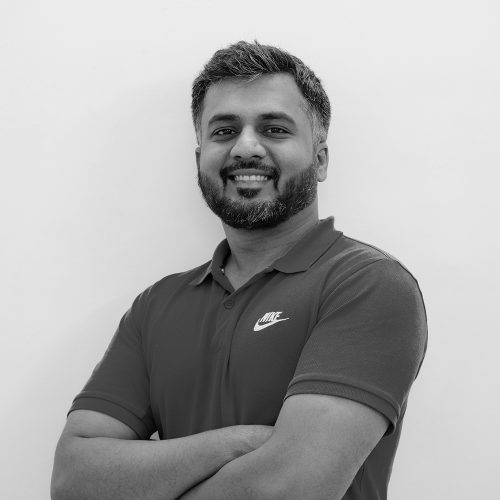 An Indian with an eye for the finer details – that is Ketan, our Head of Motion Graphics Design and Animation.
One of the few people we know who will not let anything go until it has reached an idyllic perfection, he embodies the gung-ho spirit and 'do-it-yourself' attitude of the true entrepreneur.
A post-graduate in Design Management from the University of Dundee, UK, Ketan has over 12 years of graphic design experience and primarily works in motion graphics design, animation, and creative direction. He has worked as a Sr. Motion Designer for Breakfast of Champions, one of the leading motion design studios in London, UK, for more than 8 years.
More than just getting the work done, Ketan loves building brand stories; giving brands and products a life through motion graphics and animation. His storytelling instincts have brought him to India where he believes there are a million stories to be told filtered through the lens of a unique culture that's thousands of years old.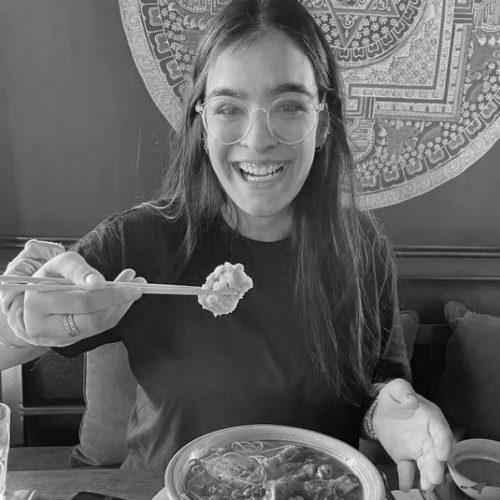 A visualizer, designer, and artist to the core, Harkirat holds a bachelor's in Fine Arts with a specialization in applied arts. Harkirat is always eager and excited to work on branding, packaging, and design projects. For her, there is nothing more satisfying than an end product of a project!
She finds making mood boards therapeutic. Other things that she adores include cake, sunshine and everything vibrant and bright (kind of like her personality).
She works as a graphic designer at KC and enjoys her role thoroughly. She is constantly on the lookout for new challenges and learning experiences, both within and beyond her work.
She is currently obsessed with buying new ceramics and watching anime. In her free time, she likes to paint with watercolour and try out new recipes for her loved ones and herself.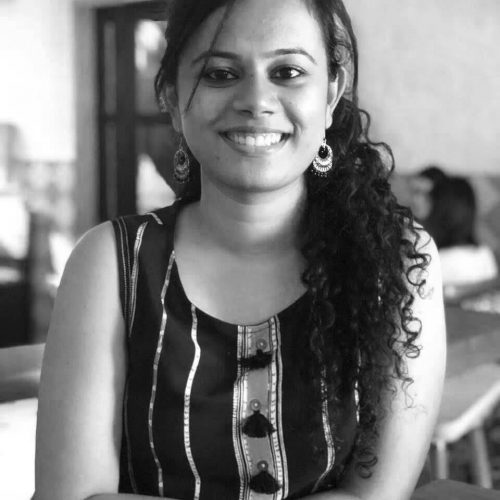 A Client Servicing and Marketing professional, Cindy's forte includes Project management, building long-term relationships with clients, problem-solving, and market research. Cindy's core interests comprise designing marketing and communication strategies.
Some of the industries she has been able to contribute to and learn from in the past 5 years have been FMCG, E-learning, Real Estate, Events and Conferences. This has led her to possess a broad understanding of how brands and organizations work and the ability to transfer and apply her skills in a cross-functional manner.
Providing the highest level of experience to both the brand and the people behind the brand is where her heart truly lies.
Becoming a reliable, perceptive, meticulous, and process-oriented manager has been possible after years of client-facing responsibilities she has undertaken. Her enriching experience working with KC has provided her with on-the-job training that has improved her capability to think on her feet.
Binging on Netflix, sketching and spending time with her niece are her stress busters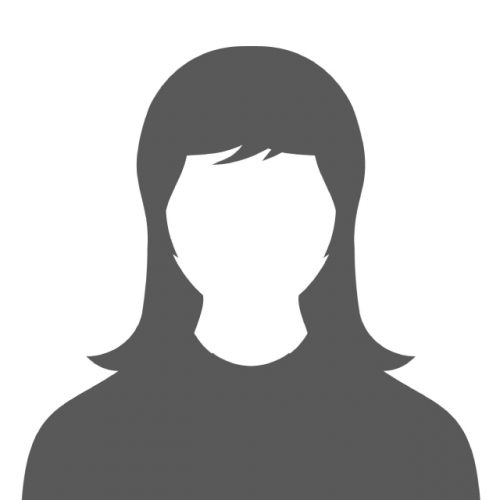 With 10+ years as a 3D Designer and Graphic Designer, Nikita has successfully managed and coordinated graphic design projects right from conception through completion. The learning bug in her has helped her to convert features into benefits to achieve client objectives.
With the wave of the digital era, Nikita has been able to broaden her creative itch, so much so that anything related to creating Social Media Posts, Designing Brochure, Pamphlets, Manuals, Kids' Books, Infographics, Company Collaterals, and Companies Profiles Presentations can be easily done with her impressive adaptability.
Besides her unwavering dedication to designing, Nikita has inclinations for travelling. In her free time, you will find her exploring new cuisines, learning new dance moves, and singing.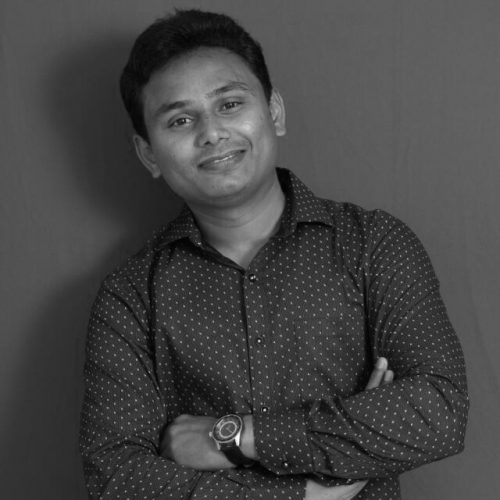 With vast experience in the advertising space, Bahubali comes with a strong knowledge of social media graphics, GIF animation, and web design.
He has worked with International and Indian clients like Burjeel Hospital UAE, Generico, MedPlus, Pantaloons, Hilton Bengaluru, Livon, Flipkart Video, Zee5, and Johnson Baby.
His strengths include creating typography, minimalist design, gradients and duotone colors, UI assets, and modern trends like Flat UI for both web and mobile domains.
Bahubali's way of winding down after work is either by listening to music or playing cricket. He does not just hold expertise in design, he is passionate about agricultural farming as well.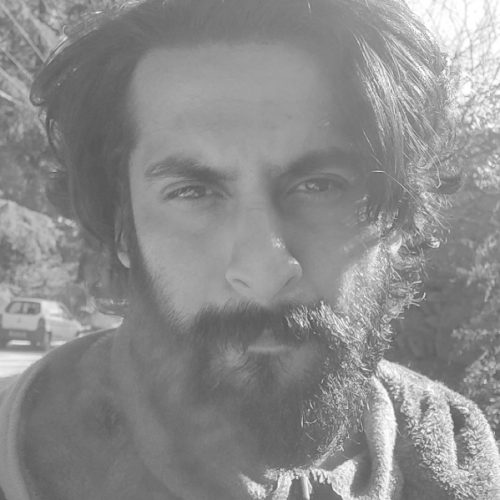 Varun is a highly positive, innovative and entrepreneurial individual who thrives on consistently raising the standards of personal and professional excellence. His hands-on working style celebrates creativity, resourcefulness and innovation, combined with a firm commitment to always putting his best foot forward to deliver outstanding service. Varun has garnered experience working in multiple roles in Project and Product management across industries (telecom, FMCG, IT) with brands like HDFC Bank, Vodafone, Fever 104. and Future Group. He has expertise in managing complex projects from CXM to AI/ML products. Besides management, Varun loves spending time trekking, reading, listening to music, and climbing.