Kern Culture
Is A Creed
Built by putting together the personal credos of a like-minded team. It is the conviction that big-idea thinking, new-age Design strategies, and advanced visualization tools are the very cornerstones of building engaging brands.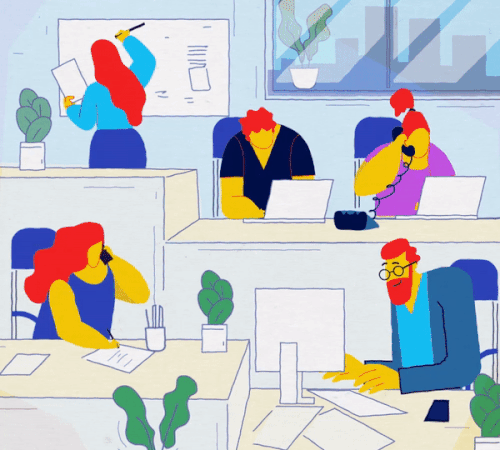 WORK
We Love
What We Do!
We design ecosystems to create the right ambience and purpose for brands. We help our clients create and sustain empowered brands through holistic transformations in the way businesses function, and the way products are portrayed and perceived.
SERVICES
How We Work
Analysis
User Behaviour and Experience
Design Research
Ethnography
Positioning
Brand Idea
Nomenclature
Brand Positioning
Design
Experience Design
Design Language Systems
Brand Identity
Communication
Campaign Development
Communications Planning
Media Planning
TESTIMONIALS
This Is Why We Do
What We Do!
"I wanted to take this opportunity to thank everyone at Kern Culture for being the wonderful support system during the past 1 year for us when we were establishing the conferences vertical for Khaleej Times. As a new vertical for a reputed brand, it was of prime importance for us to work with someone who understands the sensibilities of an established brand like Khaleej Times but still brings in the freshness required today. I also appreciate the fact that you guys have gone out of the way and worked beyond the stipulated terms and helped us. Wishing you guys all the best in your future endeavours."

ABHINAV MISHRA

Head of Conferences, Khaleej Times
"I've really enjoyed working with Shriya because she brings big agency skills and experience and a small agency commitment to your project. We approached the work as real collaborators, and what came out of it even though there were disagreements and arguments, is significantly better than our original brief. She wasn't just an executor and routinely gave us strategic input from her perspective. I love that there is no ego, it was always about the project. You can easily buy skills but it's hard to find someone who cares. Kern Culture is an extension of her."

ARJUN RASTOGI

Co-founder & Chief Strategist, Double Think Media
"I have worked with Shriya Nagi for over a year. In addition to superior design and technology skills, Shriya brings a level of professionalism that is hard to match. On the creative side, she learns and understands her client's needs and then delivers design that is fresh and well-conceived. She is a very talented designer and is technically knowledgeable in areas of print, online, social media and web production. Shriya was instrumental in developing our UMS Brand to what it has become today. Her can-do attitude and creative design solutions provided our conferences team with design collateral's that met our editorial, printing and events production goals. She always went above and beyond to deliver outstanding results."

SANDEEP POKKALI

General Manager, UMS Conferences
"Shriya brings a level of professionalism that is hard to match. She is simply amazing and her creativity goes well beyond any bounds I have ever seen. During her time at UMS, she made the selling a lot easier and we saw the sales revenue mutiply. I wish her all the best for her future assignments."

UMAR AMIN

Senior Sales Manager, UMS Conferences
"I have worked with Shriya for more than two years and she is an integral part of all our projects. She brings a lot of fresh ideas to the table and is always willing to do that extra bit to make the project a great success from a design perspective. Her style of design and ideas are fresh and I would highly recommend working with Shriya and her team at Kern Culture."

SANJAY SWAMY

Co-founder & Director Partnerships, VIBE Projects
PARTNERS
Who We Work With